Wolf Bite Tactical - ycaon Carrier with Quad Release
The lycaon is our first of many to come wolf bite tactical products that are made 100% made in the usa.
Working with law enforcement and U.S. Special forces personnel we crafted a purpose driven carrier that is built to last. With its Berry compliant construction and lifetime warranty this is one piece of equipment that will not let you down. The lycaon is a top plate loading design that incorporates 45 degree covers at every angle keeping things smooth, a QRS system that comes back together in seconds integrated shoulder pad system with extended length and integrated cummerbund pushes and that is jus a few of its features. A non QRS carrier is also available with no shortcuts on build quality, it just doesn't have the QRS and if you decide later you want it you can add it. The Lycaon.....things are about to change
Size is based on your t-shirt size. Example a 6'1" male 230 lbs with 46 chest takes a large with plenty of adjustment still available.
100% Made in the USA Plate Carrier.

* Made in USA

Berry Compliance

* Quick Release System

45 degree corners

Top loading plate design

500 D Codura

E class thread

* Lifetime Guarantee

* Speed Stick Cummerbund

* Integrated mag pouches

* Critical Incident Replacement

* Integrated shoulder pad system

* Hyperlon tabs

Color: Ranger Green
4 399 SEK
In stock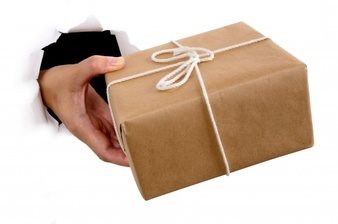 Betala som du vill
Payson - Faktura, Delbetalning, Kort, Konto, Bank
Offert
Leverans
DHL - Fri frakt från 1000kr (annars 79kr)
DHL Paket (för företag) - 100kr
Självhämtning Helsingborg - 0kr