Nerdwax
NERDWAX

Does your glasses slip on your nose? Nerdwax helps keep them in place!

Nerdwax increases the friction between the glasses and the face so that they do not slide down as easily on the nose! Good eg when you are active or sweating. Twist out the pins a good distance from the holder, apply to the nose saddle / nose support, for extra function even on the inside of the tops. Wipe off any excess.

Nerdwax is mainly made from beeswax. It contains only natural, and certified biological products that are also certified for cosmetic use.

A typical service life of a pin is approx. 6-8 months

Using Nerdwax is super easy. How to use:

Clean your bows with a cloth and polish. If they are oily and dirty, it will be difficult for Nerdwax to attach.
Apply Nerdwax to the part of the front of the bow that is facing the nose and do the same on the nails.
If your glasses have nasal pads, apply Nerdwax directly to them, but as the surface area is smaller you may need to use a little more than usual.
When you no longer use Nerdwax, clean your glasses.
119 SEK
In stock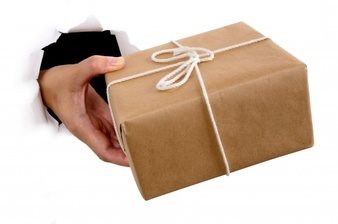 Betala som du vill
Payson - Faktura, Delbetalning, Kort, Konto, Bank
Offert
Leverans
DHL - Fri frakt från 500kr (annars 79kr)
DHL Paket (för företag) - 100kr
Självhämtning Helsingborg - 0kr