Eberlestock - Skycrane II pack - 73L - Dry Earth
The J79 Skycrane II is a modular load bearing system consisting of three primary bags: the basic J79 pack, the pull-out G1 "Little Brother" pack, and a removable fanny/courier pack. The A4SS Tactical Weapon carrier, our other Side Scabbards, and a variety of components can be added to make a seamless pack system that can be selectively configured and optimized to a variety of missions. The basic J79 pack has a fully adjustable, robust internal aluminum/plastic frame system which can be optimized for direct-to-back carry or over-armor carry.
The J79 is a scalable pack system, built around a modular 2300 cubic inch (37,6 L) internal frame pack that employs our patented Cam Expansion system. Its unique design allows it to perform exceptionally well in a variety of configurations. It is reducible all the way down to a fanny pack, and scalable all the way up to a full-scale 8475 cubic inch (138,8 L) freighter that can tackle anything from an M4 to the M107 Barrett to a boat motor. The system has a variety of gear compartments and storage spaces that are designed for flexibility, ease of operation, and accessibility.
Please note: The basic pack system includes the J79 outer pack, the G1 Little Brother pack, and the removable Fanny. Scabbards, hydration systems, duffels, and other accessories are all sold separately.
PRODUCT INFO

Total Weight: 11 lbs 12 oz (5,4 kg)

J79 Frame Weight: 6 lbs 12 oz (3 kg)

G1 Pack Weight: 4 lbs (1,8 kg)
LP1 Fanny Pack Weight: 1 lbs (0,4 kg)



Total Volume: 4,475 cubic inches (73L)
Dimensions main bag: 24"h x 13.5"w x 8"d (61 x 34 cm x 20 cm)

Dimensions expanded: 27"h x 26"w x 11"d (68,5 x 66 x 28cm)
8 595 SEK
In stock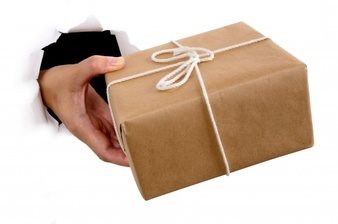 Betala som du vill
Payson - Faktura, Delbetalning, Kort, Konto, Bank
Offert
Leverans
DHL - Fri frakt från 500kr (annars 79kr)
DHL Paket (för företag) - 100kr
Självhämtning Helsingborg - 0kr