Eemann Tech - Sear spring installation tool for CZ
Eemann Tech sear spring installation tool for CZ 75 pistols and their clones.
The Eemann Tech sear spring tool will revolutionise your sear spring installation.
Either for general maintenance or because your spring broke, on the range or in your workshop, this tool will simplify a normally very tricky job and substantially reduce the time it usually takes.
You can replace or install your sear spring in seconds without any experience. We recommend the installation of the Eemann Tech Competition sear spring part number 131113 or the Eemann Tech extended competition sear spring part number 131114.
The new Eemann Tech sear spring tool incorporates a tiny neodeum magnet which holds the sear spring very securely whilst the short leg of the sear spring rests in a micro hole within the tool.
There are special relief cuts in the tool that allow it to be positioned correctly for the instal.


The tool is made of brass that is softer than the spring thus will not damage it, but it's hard enough to perform the task.
Compatible with all cz 75 type pistols and their clones:
• CZ 75 pistols
• CZ Shadow 2 pistols
• Tanfoglio pistols

Material: Brass
How to use the tool, check the special video on youtube channel.
389 SEK
In stock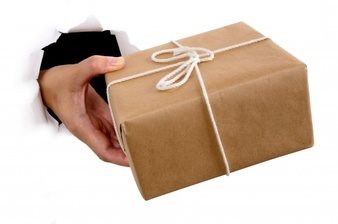 Betala som du vill
Payson - Faktura, Delbetalning, Kort, Konto, Bank
Offert
Leverans
DHL - Fri frakt från 1000kr (annars 79kr)
DHL Paket (för företag) - 100kr
Självhämtning Helsingborg - 0kr