Gift Card
Are you not sure what to buy for a gift? Then you can buy one of our popular gift cards that guarantees that the recipient of the gift will be satisfied.
With the gift card they can of course choose from all our fine products.
The gift card will be sent digitally by email to the e-mail address specified at the time of purchase.
The gift card is valid for 1 year (date shown on the gift card) and applies at a purchase date at rangemaster.quickbutik.com
Do not find the value you are looking for? Contact us and we'll help you.Click here to contact us.
100 SEK
In stock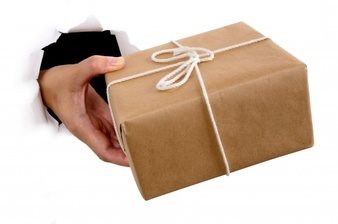 Betala som du vill
Payson - Faktura, Delbetalning, Kort, Konto, Bank
Offert
Leverans
DHL - Fri frakt från 1000kr (annars 79kr)
DHL Paket (för företag) - 100kr
Självhämtning Helsingborg - 0kr