GoatGuns - Mini TMS
MINIATURE TMS TOY MODEL
1:3 SCALE SIZE CLASSIC TMS
Used at large in WW2 and later by criminals at large, the TMS became popular for good and bad. Now you can get your hands on a piece of history with a toy model version of the TMS.
1:3 scale TMS Replica
Die cast black metal with Wood-grain (acrylic) stock
Functional bolt
Metal magazine with functional mag release
3 dummy non-firing .45 rounds
Trigger squeezes in
Comes with trophy stand
Easy to assemble
Closed barrel - collectibles item
ABOUT THE TMS MINIATURE WE CALL 'CLASSIC'
Extremely accurate toy model the TMS WW2 rifle. It is a self assembly model with a trophy stand to display on desk or shelf. Comes with three .45 dummy rounds.
SIZE AND COLOR
Sgt. Gunners TMS model comes in at 10" / 28cm. It is 1/3 scale size. The black is die cast metal set against wood grain plastic. 'CLASSIC' TMS mini weighs in at 11 ounces.
GETTING STARTED
Comes new in packaged box as a self-assembly kit. This can be the best part for users as it assembles like a real one would. Expect 5 to 15 minutes assembly time. Instructions provided with each model.
599 SEK
Out of stock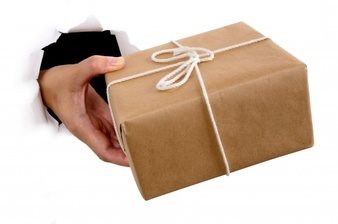 Betala som du vill
Payson - Faktura, Delbetalning, Kort, Konto, Bank
Offert
Leverans
DHL - Fri frakt från 500kr (annars 79kr)
DHL Paket (för företag) - 100kr
Självhämtning Helsingborg - 0kr