GoatGuns - Mini Svd
MINIATURE SVD TOY SNIPER
NICKNAMED 'AFFIRMATIVE' - 1:3 SCALE MODEL
It's hard not to talk in a Russian accent when speaking of the SVD. Like a loyal soldier, 'Affirmative' gets it's name for being one with its owner. A true relic that can now be shown off on your desk at home.
Miniature SVD (Snayperskaya Vinyovka Dragunov) toy model Replica
Pure black metal with Wood-grain metal stock
View through scope
Bolt functions
Metal magazine with functioning mag release
Includes 3 dummy rounds
Adjustable bipod

Trigger squeezes
Selector switch
ABOUT OUR MINI SVD
Get your hands on a piece of history. Part of the Sarge's classic collectors series, you will be impressed by the durability. Comes new in packaging as a build-yourself kit.
SIZE AND COLOR
'Affirmative' fully assembled reaches 11" (28cm). It is spot on at 1:3 scale of the SVD. It is 100% die cast metal including the wood grain (opposed from the AK models that the wood grain is plastic). 'Affirmative' weighs in at 11 ounces.
GETTING STARTED
Some assembly required, expect 5 to 15 minutes. Instructions are included with each of our miniature models.
599 SEK
Out of stock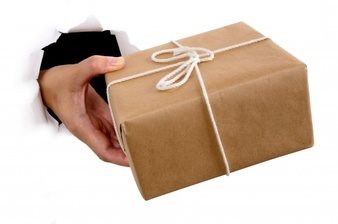 Betala som du vill
Payson - Faktura, Delbetalning, Kort, Konto, Bank
Offert
Leverans
DHL - Fri frakt från 500kr (annars 79kr)
DHL Paket (för företag) - 100kr
Självhämtning Helsingborg - 0kr