GoatGuns - Mini M16
MINIATURE M16 | TOY MODEL
1/3 SCALE M4 VARIANT - NICKNAMED 'FUGAZI'
Rapid. Precision. This miniaturized M16 toy model gets it's nickname 'FUGAZI', which is something that is completely out of whack, messed up or screwy. We think it has a little bit of all of that within it.
1:3 scale diecast Metal model of the M16
Adjustable Vertical Fore-grip
4x mini scope

Charging handle pulls back
Ejection port that opens / closes
Metal mag with release feature
3 non-firing dummy rounds
Trigger squeezes
Select fire switch adjusts
Comes with trophy stand
ABOUT 'FUGAZI' - THE MINIATURE TOY M16
All Metal parts on this M16 1:3 scale collectible. Mix it up and customize with interchangeable parts! Extremely accurate scale model of a military edition M16. Users have fun modifying and coloring this model. This model offers over a dozen possibilities that you can create with our attachments. Scope and grip included in this kit.
SIZE AND COLOR
Painted flat black on die cast metal. 'Fugazi' is 11" (28cm) when assembled and even longer with the suppressor attached. It weighs in at a hefty 13 ounces!
GETTING STARTED
Some assembly required. Instructions provided, this is most fans favorite part.
599 SEK
Out of stock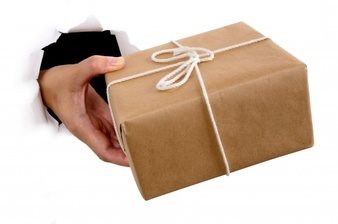 Betala som du vill
Payson - Faktura, Delbetalning, Kort, Konto, Bank
Offert
Leverans
DHL - Fri frakt från 500kr (annars 79kr)
DHL Paket (för företag) - 100kr
Självhämtning Helsingborg - 0kr