GoatGuns - Mini AR15 - Black
MINIATURE AR15 | TOY REPLICA
Nicknamed 'CHARKY' - 1/3 Scale AR15 REPLICA
OORAH Instructor Gunner! Respect. Honor. Valor. If you are one, we salute you. If you know one, count your blessings. Heroes. Exemplars. This one's for the Marines. Oorah!
Miniature AR15 Toy Rifle Replica (M4A1 variant)
Fully Die Cast Metal - Weighs almost 1lb!
3 Adjustable Stock positions
Adjustable sight on Picatinny rails
Charging handle pulls back
Ejection port opens / closes
Metal mag with functioning release
Includes 3 non-firing dummy rounds
Trigger squeezes
Selector switch
Comes with trophy stand
ABOUT THIS MINIATURE WE CALL 'CHARKY'
All Metal parts on our 1:3 scale toy AR15 model. Mix and match with interchangeable parts! Users can modify into other variants our attachments. Build up, break down and then display proudly to friends and family.
SIZE AND COLOR
"CHARKY" measures in at 11" / 28cm. It is 1/3 scale from a regular AR15. It weighs in at 13 ounces and is solid flat black. Fans love adding attachments such as 4x scope, grip, round guards are more.
GETTING STARTED
Comes in an assembly kit. Upper & lower + barrel already assembled. Expect a fun 5 to 10 mins to click remaining parts into place.
599 SEK
Out of stock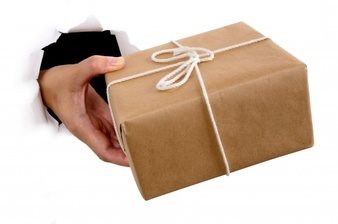 Betala som du vill
Payson - Faktura, Delbetalning, Kort, Konto, Bank
Offert
Leverans
DHL - Fri frakt från 500kr (annars 79kr)
DHL Paket (för företag) - 100kr
Självhämtning Helsingborg - 0kr