GoatGuns - Mini .50 CAL - Gold
MINI GOLD .50 CAL TOY SNIPER
BARRETT MODEL 82A1 1/3 SCALE - GOLD EDITION
Nicknamed 'CHESTCANDY', this Gold-digger is known to ruin relationships for it's beauty. 'Chest Candy' is jargon for ribbons and medals worn on a military uniform.
Diecast Metal officially licensed Barrett toy Model 82A1 in all Gold
Custom dipped is vibrant gold
Adjustable bipod
Position the Scope to your liking!
Full assembly kit
Detachable magazine
3 alloy non-firing rounds
Muzzle break
Trigger squeezes
Adjustable carry handle
ABOUT THE GOLD .50 CAL REPLICA
The Gold .50cal Sniper is the 'MUST HAVE' model in many FPS games. Now you can get the physical version of the gold M82A1 to display on your computer desk.
SIZE & COLOR
'Chest Candy' measures in at 13" (33cm) when fully assembled. It is hand painted gold. Parts are compatible with other .50 cal models to create a unique look (try mixing it with the Black .50 cal!). This Barrett Model 82A1 toy replica

weighs an impressive 14 ounces.
GETTING STARTED
Comes in a kit box along with instructions. This is one of the easiest assembling miniature models, users should expect 5-15 minutes to build. Mag can hold up to 5 dummy rounds, the base model comes with 3.
599 SEK
In stock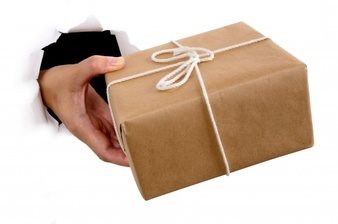 Betala som du vill
Payson - Faktura, Delbetalning, Kort, Konto, Bank
Offert
Leverans
DHL - Fri frakt från 500kr (annars 79kr)
DHL Paket (för företag) - 100kr
Självhämtning Helsingborg - 0kr