50 Caliber - Real bullet - Bottleopener
Real bottle opener in the form of a bullet caliber 50. Size: 15 x 2 cm.

Here you have a really heavy and masculine piece made of genuine, fired 50 caliber bullet. If you have been in the military you may remember the Natobullet 7.62mm in the AK4. This 50 caliber bullet is more than three times the size! This will be the highlight of your party! Note that this is not a weapon. There is no gunpowder in it and there is no lighter. The ball at the top is just decoration. It is also not possible to modify the cartridge to be used in a real weapon. Open a beer.

Facts:
Weight 80 grams
Length 14 mm
Width 21 mm


More facts about the 50 cal cartridge:
The cartridge developed in 1910 by Winchester Repeating Arms Co. and the Frankford Arsenal for the heavy machine gun M2 were used for the first time in combat in 1921 and have been used in most armed conflicts since then. 50 caliber cartridges are used mainly for heavy machine guns mounted on various armored vehicles but also for sniper rifles, e.g. Barett M82 and McMillan Tac-50 who have a distance record of hitting an enemy (2430 meters in Afghanistan 2002). Depending on the ball and gun charge, 50 cal has an output velocity of between 882 to 928 meters per second and the impact force is between 17 592 to 20 195 Joules after 1.1 meters. Don't stand in the way.
149 SEK
104 SEK
In stock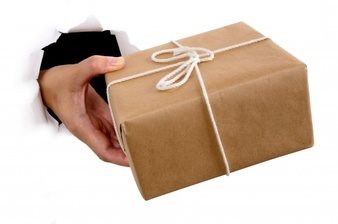 Betala som du vill
Payson - Faktura, Delbetalning, Kort, Konto, Bank
Offert
Leverans
DHL - Fri frakt från 500kr (annars 79kr)
DHL Paket (för företag) - 100kr
Självhämtning Helsingborg - 0kr