Rollsizer - Caliber Conversion Kit
A conversion kit is required to use the Rollsizer base unit for one caliber or another.
It consists of a precisely CNC machined hardened-steel disc which sets the gap for the sizing of the brass in each caliber, and includes the activation bolts (6 of them) which can be added as needed to set the speed in which the cases feed into the RollSizer.
Please remember that you do need to have an input tube as well. The small size input tube is used with all calibers, except for the .45. so bear in mind that if you are going to convert from, say 9mm to 0.40 you do not need to purchase an additional input tube. However, if you are converting from 9mm to .45 you will need to purchase the large input tube together with the 0.45 conversion kit.
2 299 SEK
Pre-order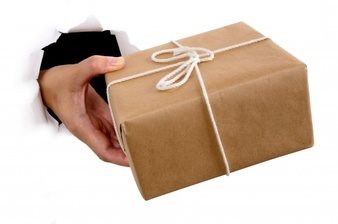 Betala som du vill
Payson - Faktura, Delbetalning, Kort, Konto, Bank
Offert
Leverans
DHL - Fri frakt från 1000kr (annars 79kr)
DHL Paket (för företag) - 100kr
Självhämtning Helsingborg - 0kr