Armanov - Primer Chute For Spent Primers with Holder and Bottle
Primer chute for spent primers replaces the blue plastic spent primer cup and bracket on the Dillon 650 reloading press. It completely covers the spent primer ejection port, creating a fully enclosed pathway for spent primers. Spent primers are routed through clear PVC tubing into plastic bottle which you fix with a holder on a strong mount. No more spent primers on floor.
Primer chute fits your dillon XL650. It is fastened with two screws (original). Installation time about 1-2 minutes. Made from Aluminum. Transparent PVC tube included. Works great with any primer type.
Important: Primer Chute with Holder fits Armanov Strong Mount for Dillon XL650.
Included:
Aluminum chute
Transparent PVC tube
Holder for Strong Mount
Plastic Bottle
349 SEK
In stock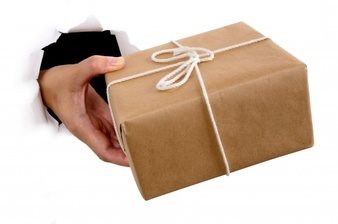 Betala som du vill
Payson - Faktura, Delbetalning, Kort, Konto, Bank
Offert
Leverans
DHL - Fri frakt från 500kr (annars 79kr)
DHL Paket (för företag) - 100kr
Självhämtning Helsingborg - 0kr