Armanov - Powder Baffle with Visual Alarm for Dillon Powder Measure
Powder Baffle for Dillon is a must have reloading accessory that dramatically increases powder load consistency and accuracy!
We usually produce 500 to 1,000 round per hour at reloading our own ammunition. At this rate your powder reservoir empties pretty fast. The weight of powder in the tube affects how full of a charge your bullets receive. Armanov Precision Powder Baffle for Dillon ensures consistent weight on the powder at the bottom of the reservoir, giving you consistent loads.
This design eliminates direct weight from the powder in the powder tube reservoir to the charge bar allowing the most consistent and accurate flows. Whether the powder reservoir tube is full, half way or almost empty your averageload should be consistent.
Made from stainless steel.
Fits on Dillon Auto Powder Measure. It only takes a few seconds to drop down into the bottom of the Dillon powder hopper. The powder hopper is not modified and your Dillon Warranty will not be effected.
129 SEK
Out of stock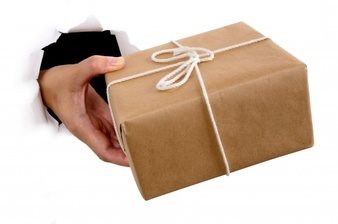 Betala som du vill
Payson - Faktura, Delbetalning, Kort, Konto, Bank
Offert
Leverans
DHL - Fri frakt från 500kr (annars 79kr)
DHL Paket (för företag) - 100kr
Självhämtning Helsingborg - 0kr