Frankford Arsenal - Laddpress FX 10 Progressive
Designed by reloaders for reloaders, the Frankford Arsenal X-10 is a 10 station automatic indexing reloading press purpose built from the ground up to be the ultimate progressive reloading press. At its core, the X-10 features rigid steel construction, multiple ball bearings, and a proprietary 10 station, gear driven, rotating shell plate which all combine to virtually eliminate powder spillage and bullet tipping. The X-10 offers innovative improvements like dual de-capping stations to prevent primer drawback, in-line primer pocket swaging capability (for both small and large primers), and the ability to run powder check and case trimming dies.
The X-10 includes a case actuated powder measure with a positive reset that guarantees you'll never have to worry about squib loads resulting from a sticking powder measure. When it's time to swap calibers, the X-10's innovative design allows the user the ability to quickly and easily swap out tool heads and shell plates to reload anything from 9mm to 30-06 length cartridges. The X-10 goes further and offers refined details like a roller handle, integrated LED light, and spring-loaded case locator buttons, which allow easy one-handed case feeding and lever operation, making the X-10 exceptionally smooth and easy to operate. Includes our Frankford Arsenal Case Feeder and compatible with the Bullet Feeder (sold separately), the X-10 is the ultimate solution for progressive reloading.
19 995 SEK
Pre-order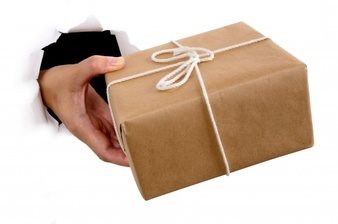 Betala som du vill
Payson - Faktura, Delbetalning, Kort, Konto, Bank
Offert
Leverans
DHL - Fri frakt från 1000kr (annars 79kr)
DHL Paket (för företag) - 100kr
Självhämtning Helsingborg - 0kr