Davrex - Automatic Brass Sorter with case feeders - Generation 2
Tired of hand sorting your brass casings for those high quality boutique orders? With the Davrex sorter, all you have to do is set up the machine and keep the case feeder supplied with brass. On average, the sorter is able to identify and segregate one case every 0.7 second. It can handle clean brass or dirty brass, deprimed or not. It comes pre-trained for major brands. Just power on and start sorting.
Features:
Image recognition software identifies the brass headstamp and drops it in the appropriate pipe. Has recognition at on average better than 99,8 % accuracy for 9mm.

The machine has 8 different sorting compartments so you can choose which brands end up in which pipe.
Software sorts major calibers by head stamp (contact us if you don't see your caliber here)
We currently have caliber kits for
.9 mm

38 SPL

.40 S&W

.223

One year warranty parts

Free software upgrades (online)

Headstamps that works right now (contact us if you don't see your brand)

39b

CBC

CBC Mil

GECO

GECOSX

GFL,

SB

SBNX

SPEER

Blazor

MAXX

Metalverket

Starline

STV

Winchester

Norma

PMC

R-P

PPU

DAG

FC

MEN

Aguila

Perfecta

SIG

WCC

GGG

The case feeders have a capacity of 250-300 (9mm cases)

It sorts around 5000 (9mm) brasses per hour and 3000 .223 per hour

If you connect the machine to the wifi it can automatically find new versions of the software and it can send images to be able to make improvements on recognition and to be able to expand for several brands over time.
19 995 SEK
In stock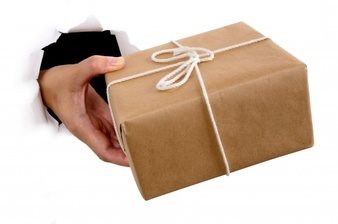 Betala som du vill
Payson - Faktura, Delbetalning, Kort, Konto, Bank
Offert
Leverans
DHL - Fri frakt från 1000kr (annars 79kr)
DHL Paket (för företag) - 100kr
Självhämtning Helsingborg - 0kr