DAA - Shell sorter 3 piece set
The Shell Sorter™ is a simple product designed to reduce the time spent sorting brass by caliber, allowing you to enjoy more time reloading and shooting.

The Sorter simply sits on top of a common 5 gallon bucket, with a few shakes your brass is sorted by caliber. The Shell Sorter™ is comprised of three pans designed to sort several common calibers.

The three main calibers that most reloaders sort are 45 ACP, 40 S&W, and 9mm. We have labeled the sorters according to those three main calibers. The sorters do sort many more calibers!

The fastest way to sort is to stack all three of the pans together with the yellow pan on top, and the black on the bottom, in that way all your brass is sorted at the same time.

If you sort before tumbling as is recommended, most shells that are inside of each other will come apart with the shaking and are sorted correctly. However, if you tumble first, those are likely to jam together with small bits of media, and sometimes those require pliers.

The sorters can also take the place of your media sifter. Just tumble, pour your brass into the appropriate sorter(s), shake a bit, your media is in the bucket, and your brass is ready for the next step.

You can use this on the range so that you only bring home brass in the calibers that you reload.

The Shell Sorter™ is made of ABS, a very strong plastic which will give a lifetime of service. We placed a sorter underneath a car tire, and it didn't break or distort! In fact, it still worked!

Always wear gloves and a dust mask when working with used brass because of the levels of lead dust present.
799 SEK
In stock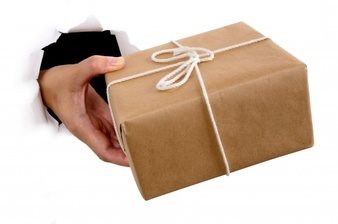 Betala som du vill
Payson - Faktura, Delbetalning, Kort, Konto, Bank
Offert
Leverans
DHL - Fri frakt från 1000kr (annars 79kr)
DHL Paket (för företag) - 100kr
Självhämtning Helsingborg - 0kr