DAA - Mr.BulletFeeder Optimization Kit
The Mr.BulletFeeder Optimization Kit is a set of parts to make setting-up and changing calibers in your Mr.Bulletfeeder faster and easier than ever!
This clever kit of parts includes the following parts and features:
A set of 8 nose-guide spacers (with handy holder), numbered for use with over 70 popular calibers/bullet profiles. Use the included guide to select the right spacer for your caliber and bullet profile, pop in the spacer under the nose-guide, and you will instantly have the optimum nose-guide position for that bullet!
Two adjustment guides for setting the correct angle of the bullet collator, for both the new and old style hangers.
A new and improved pistol flip-ramp which eliminates the need to adjust the ramp position when changing calibers.
A newly designed rifle bullet ramp, perfect for all length projectiles.
A set of 3 large gnarled thumb-screws to replace the original screws for the nose-guide, flip-ramp and output tube in the Mr.BulletFeeder, eliminating the need to use a tool to make adjustments.
Note: The MBF optimization kit will NOT work with Mr.Bulletfeeder PRO model.
1 099 SEK
In stock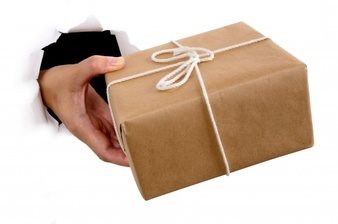 Betala som du vill
Payson - Faktura, Delbetalning, Kort, Konto, Bank
Offert
Leverans
DHL - Fri frakt från 1000kr (annars 79kr)
DHL Paket (för företag) - 100kr
Självhämtning Helsingborg - 0kr