Armanov - Case Gauge box 100 rnd pockets with Flip Cover
Gauge box 100 rnd. pockets with Flip Cover is a must have for any IPSC and other sport shooter.
Since most malfunctions are ammo related, and most of those relate to deformed, bulging or otherwise defective brass – dropping the bullets into a gauge is an effective way to reduce the chance of a costly malfunction. Armanov Gauge Box 100 rnd (100 pockets). with Flip Cover are machined from top quality aluminium, and the pockets are finished using special reamer, made to tight tolerances SAAMI specification.
New extra feature is the bottom caved level design, made for faster and simpler ejection out of the gauge box and into a container. Because we know your fingers don't fit. *new design is available only in 9×19 for MTM and .45ACP
1 449 SEK
In stock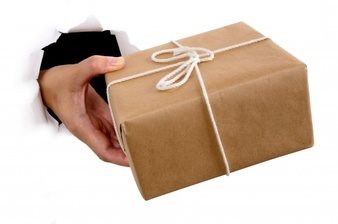 Betala som du vill
Payson - Faktura, Delbetalning, Kort, Konto, Bank
Offert
Leverans
DHL - Fri frakt från 500kr (annars 79kr)
DHL Paket (för företag) - 100kr
Självhämtning Helsingborg - 0kr