Tardigrade Tactical - Handcuff Pouch, Single - MultiCam
The Handcuff Pouch, Single is designed in a collaboration between danish Law Enforcement officers to achieve a simple, small handcuff pouch, compatible with regular duty belts and MOLLE belts or -vests.
The Handcuff Pouch, Single features an internal pocket for a spare handcuff key. The key fits tightly in the pouch, and is only intended as a back up key and not your primary key. The key is NOT included with the pouch.
The design of the opening is contoured in such a way, that the lid itself will naturally try to go for the "closed state" of the pouch. This secures the handcuffs in the pouch and decreases the risk of the handcuffs falling out of the pouch, if the lid is accidentally opened. The Velcro hook and loop will also decrease the chance of accidental opening of the pouch.
The Handcuff Pouch, Single is designed to fit the TCH 820 handcuffs and handcuffs of similar size.
Dimensions:
Width: 8,5 cm
Height: 10,0 cm
Thickness: 4 cm
Weight: 38g
499 SEK
Pre-order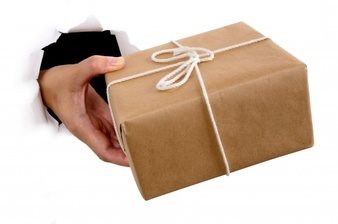 Betala som du vill
Payson - Faktura, Delbetalning, Kort, Konto, Bank
Offert
Leverans
DHL - Fri frakt från 1000kr (annars 79kr)
DHL Paket (för företag) - 100kr
Självhämtning Helsingborg - 0kr