GoatGuns - Mini AK47 - Gold
MINIATURE GOLD AK47 TOY MODEL
Nicknamed 'GOLDILOCKED' - 1/3 Scale TOY AK-47
Rich. Sweet. Coated in carats. 1947 just got a Golden makeover by Sgt. Gunner. Hands down the most famous of all time, the Avtomat Kalashnikova produced in 1947 has been all around the world and now into your hands as an 11" model.
Diecast plastic & metal toy replica of the AK47
Coated in Pure Gold + wood grain acrylic
Adjustable sight
Bolt cycles
Magazine with functioning release
3 non-firing dummy rounds
Trigger squeezes
Functional selector switch
Comes with trophy stand
Fun to assemble & modify (instructions provided)
ABOUT 'GOLDILOCKED'
Custom made Gold AK47 toy scale model. Some parts are interchangeable, such as adding a suppressor on the barrel. Comes as a kit in box with instructions. Here is your chance to get the favorite FPS item in games; the Gold plated AK.
SIZE AND COLOR
This Gold bad boy is a full 11" in length when assembled. It is 1/3 Scale size (28cm) of a normal AK47. It is gold painted on die cast metal with wood plastic grain stock and handles. 'Goldilocked' weighs in at 11 ounces.
GETTING STARTED
Assembly is required, and for most the best part. Expect 5 to 15 minutes.
599 SEK
Out of stock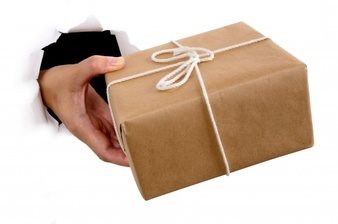 Betala som du vill
Payson - Faktura, Delbetalning, Kort, Konto, Bank
Offert
Leverans
DHL - Fri frakt från 500kr (annars 79kr)
DHL Paket (för företag) - 100kr
Självhämtning Helsingborg - 0kr