Gadsen - Modern Tyrannicide - Red - T-shirt
Front and Back print shirt. Silk-screened by Small US Biz. Modern Logo property of Gadsden and Culpeper

Sic semper tyrannis is a Latin phrase meaning "thus always to tyrants." The full quotation, Sic semper evello mortem Tyrannis (literally : "Thus always I eradicate tyrants' lives"), or "death to tyrants" or "down with the tyrant."

The phrase has been invoked historically in Europe and other parts of the world as an epithet or rallying cry against abuse of power.
It is the official motto of the Commonwealth of Virginia and the city of Allentown, Pennsylvania. Sic Semper Tyrannis is also the motto of the United States Navy attack submarine named for the state, the USS Virginia (SSN-774). Before that, it was the motto of the nuclear-powered cruiser USS Virginia (CGN-38). It is also the motto of the U.S. city Allentown, the third largest city in Pennsylvania, and is referenced in the official state song of Maryland.
329 SEK
Out of stock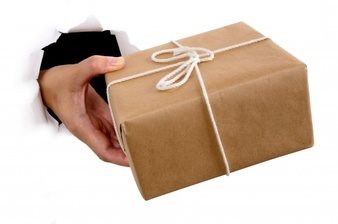 Betala som du vill
Payson - Faktura, Delbetalning, Kort, Konto, Bank
Offert
Leverans
DHL - Fri frakt från 1000kr (annars 79kr)
DHL Paket (för företag) - 100kr
Självhämtning Helsingborg - 0kr