ST - "ADM NTX" Automatic Decapping Machine
The ADM NTX model differs from standard ADM machine for the more powerful electric gearmotor in order to decap even NON TOX cartridge cases with the same decapping pin Ø1,7 mm, and for superior speed.
It is excellent also for military cartridge cases with primer pocket crimp.
This machine has a different electronic boards software respect the standard ADM
The ADM NTX is not made to intensively and continuously decapper only such cases, but only if they are present in a small percentage, just so as not to waste time changing the decapper needle.
If you only want to decapping No Tox cases, you should use the 1.3 mm needle.
9 999 SEK
Pre-order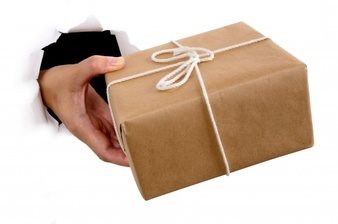 Betala som du vill
Payson - Faktura, Delbetalning, Kort, Konto, Bank
Offert
Leverans
DHL - Fri frakt från 1000kr (annars 79kr)
DHL Paket (för företag) - 100kr
Självhämtning Helsingborg - 0kr