Magtech - 9mm Luger 147 grs JHP
Magtech's Subsonic Jacketed Hollow Points meet the needs of shooters who are looking for a reliable self-defense or duty load. Typi cally offered in heavy for caliber bullet weights, these loads also provide reliable function through suppressed firearms.
Symbol:

9K

Bullet Type:

JHP Subsonic

Bullet Weight (GR):

147

Case:

Brass

Primer:

Small Pistol Primer 1 1/2

Ballistic Coeficient:

0.2
Will only be sold to swedish residents.
250 SEK
Out of stock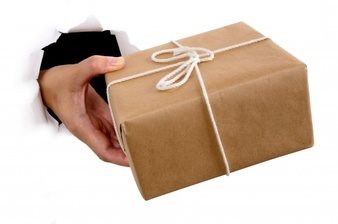 Betala som du vill
Payson - Faktura, Delbetalning, Kort, Konto, Bank
Offert
Leverans
DHL - Fri frakt från 1000kr (annars 79kr)
DHL Paket (för företag) - 100kr
Självhämtning Helsingborg - 0kr