The "Star" Plate Hanger
Airsoft Steel - Plates to simulate paper and steel in USPSA, IDPA, IPSC, 3Gn, Pro-Am Steel, Steel Challenge (random patterns of engagement for challenging practice)
Designed to build your ability to track and stay focused on the front sight, this target has a plate configuration similar to a Texas Star. The circular plate location forces the user to acquire the sight alignment from high & low diagonal directions similar to engaging a Texas Star, it's a whole different dynamic than horizontal or verticle tracking. The "Star" comes with 6 round white plates and 2 tan rectangular plates to give you more shooting options.
Like the Texas Star, this target can be engaged clockwise, counterclockwise, left-to-right, right-to-left, top-down, or bottom-up. There is also room to locate another target behind the "Star" to make it even more challenging.
All Tactrainers airsoft targets are built from 16 ga steel to last a lifetime!
649 SEK
In stock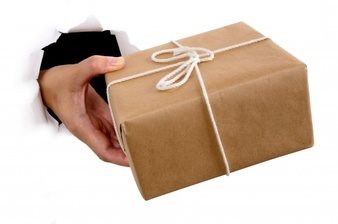 Betala som du vill
Payson - Faktura, Delbetalning, Kort, Konto, Bank
Offert
Leverans
DHL - Fri frakt från 500kr (annars 79kr)
DHL Paket (för företag) - 100kr
Självhämtning Helsingborg - 0kr