Ghost - Shooting glasses kit
Specially designed for shooting conditions Ghost Glasses has a matte black, high sitting 3-point design frame with straight legs. The frame is extremely light and has a removable nosepiece and cats-paw rubber legs. The rubber legs keep their grip also when they are wet from sweat. You will never loose these glasses during running. 3-point design touches the face only on 3 points creating a very comfortable wear.

This set combines the best coverage of your eyes, extreme high level of protection and very comfortable to wear. Each set comes with 4 lenses made from parallax free 1.4 mm thick Poly Carbonate.
Features:
• Cats-paw rubber legs
• Removable nose-piece
• Comfortable form fitting glasses
• Perfect for any shooting conditions
• Super light design only touches the face at 3 points
• The legs never lose grip while Running and Sweating
• Parallax free 1.4 mm thick Poly Carbonate
Set contains:
• Glasses frame
• 4 changeable lenses: clear, light sunlight, medium sunlight, ultar sunlight
• 2 pairs of cat-paw rubber legs
• 2 removable nose-pieces
• Padded case with GHOST logo on top
559 SEK
Out of stock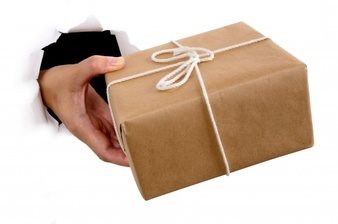 Betala som du vill
Payson - Faktura, Delbetalning, Kort, Konto, Bank
Offert
Leverans
DHL - Fri frakt från 1000kr (annars 79kr)
DHL Paket (för företag) - 100kr
Självhämtning Helsingborg - 0kr