Tactical AR15 Ammo Brass Shell Catcher
Stop hunting for brass on the ground! With Quick Zipper Empty, You Won't Be Picking Up Brass For Hours Ever Again
Super Easy To Use and Works Very Well Where Its Stiff Canvas & Mesh Construction Makes This Brass Catcher Really Work Well With A Velcro Strap It Fits On The Handguard Very Well Even For .308 Ar Rifles While Letting Gasses Escape Out The Mesh Making It So Your Rifle Has Less Carbon Buildup Compared To Plastic Brass Catchers That Hold In Those Gasses That Form Carbon Buildup & Eventually Cause Your Gun To Jam.
You Can Shoot Up To 3 Mags Before Having To Empty The Catcher. Also Where The Mesh Material Has Some Give Your Shells Won't Bounce Back Into The Gun Like In So Many Plastic Brass Catchers That Will Cause Some Malfunction's Where The Brass Hits The Plastic & Bounces Back Into The Gun Jamming The Rifle The Cloth Style Catchers Don't Do That. Plus Easy To Empty Or You Can Keep Un-Zipped & Your Rounds Fall Into A Little Very Tight Pile Right At Your Feet For Those That Want To Use It More As A Deflector Like When Shooting At A Range Where Its Annoying To Have Your Rounds Hit The Wall And Bounce Back At Ya.
This Brass catcher for standard army issue type rifles that have side discharge & a handguard.
For .223 cal or 5.56mm rifles also works with up to .308 Side Discharge Rifles
Constructed of mesh with a zipper closure
Velcro loop to attach to the barrel
Heavy-duty design than most brass catchers on the market
Attaches to most side discharge rifles
For use up to .308 Cal
299 SEK
In stock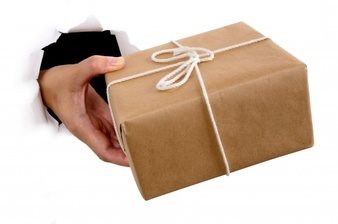 Betala som du vill
Payson - Faktura, Delbetalning, Kort, Konto, Bank
Offert
Leverans
DHL - Fri frakt från 500kr (annars 79kr)
DHL Paket (för företag) - 100kr
Självhämtning Helsingborg - 0kr