Smith & Wesson - Spring Pin Slotted 1/16x1/4 CS #9
Smith & Wesson M&P10 / M&P15 Firing Pin Retaining Pin. This firing pin retaining pin is formed from durable steel, carries a matte blued finish, and is a Smith & Wesson factory original component. The retaining pin is designed for the M&P10, M&P15-300 Whisper & M&P15 models of rifles from Smith & Wesson chambered in .223 Rem, 5.56x45mm, .308 Win, 7.62x51mm, & .300 Whisper respectively. The pin retains the firing pin inside the bolt carrier assembly. This pin is a great component to have in the spare parts chest or to use as a replacement for damaged components. Get your firearm operating at its full potential with quality Smith & Wesson parts.
Models Fit:
M&P10
M&P15
M&P15 Sport II
M&P15-300 Whisper
AR-10
AR-15
Note: It is recommended that all Smith & Wesson parts be installed by a qualified and trained gunsmith.
Manufacturer: Smith & Wesson
PRODUCT SPECIFICATIONS:
Brand:

Smith & Wesson
Caliber:

.223 Rem,5.56x45mm,.308 Win,7.62x51mm,.300 Whisper
Finish / Color:

Matte Blued
Firearm Type:

Rifle
Material:

Steel
Models Fit:

Smith & Wesson M&P10,Smith & Wesson M&P15,AR-10,AR-15
99 SEK
In stock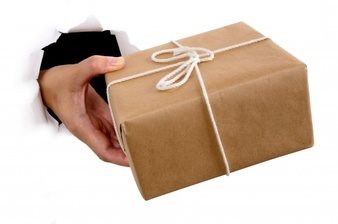 Betala som du vill
Payson - Faktura, Delbetalning, Kort, Konto, Bank
Offert
Leverans
DHL - Fri frakt från 1000kr (annars 79kr)
DHL Paket (för företag) - 100kr
Självhämtning Helsingborg - 0kr