Smith & Wesson - M&P 15-22 Pin Coil Spring 3/32x5/8 LG #19
Smith & Wesson M&P15-22 Firing Pin Retaining Pin, 3/32"x5/8". Produced from steel, this 3/32" x 5/8" firing pin retaining pin is manufactured for the Smith & Wesson M&P15-22 blowback-operated rifles chambered in .22 LR. Inserted into the side of the bolt assembly, this pin is responsible for retaining the firing pin within the bolt. This part is perfect as a spare on the workbench or as an immediate replacement for a lost or damaged piece.
Models Fit:
Manufacturer: Smith & Wesson
Note: It is recommended that all Smith & Wesson parts be installed by a qualified gunsmith.
PRODUCT SPECIFICATIONS:
Brand: Smith & Wesson
Caliber: .22 LR
Finish / Color: Unfinished
Firearm Type: Rifle
Material: Steel
Models Fit: Smith & Wesson M&P15-22
99 SEK
In stock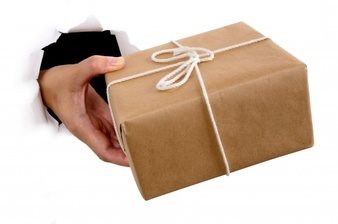 Betala som du vill
Payson - Faktura, Delbetalning, Kort, Konto, Bank
Offert
Leverans
DHL - Fri frakt från 1000kr (annars 79kr)
DHL Paket (för företag) - 100kr
Självhämtning Helsingborg - 0kr