Smith & Wesson - M&P 15-22 Disconnector Spring #37
Smith & Wesson M&P15-22 Disconnector Spring. Produced from durable steel, this disconnector spring is manufactured for the Smith & Wesson M&P15-22 blowback-operated rifles chambered in .22 LR. The disconnector spring applies pressure to the disconnector for proper engagement with the hammer. This part is perfect as a spare on the workbench or as an immediate replacement for a lost or damaged piece.
Models Fit:
Manufacturer: Smith & Wesson
Note: It is recommended that all Smith & Wesson parts be installed by a qualified gunsmith.
PRODUCT SPECIFICATIONS:
Brand: Smith & Wesson
Caliber: .22 LR
Finish / Color: Unfinished
Firearm Type: Rifle
Material: Steel
Models Fit: Smith & Wesson M&P15-22
89 SEK
In stock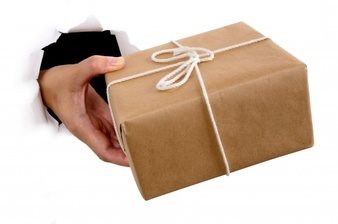 Betala som du vill
Payson - Faktura, Delbetalning, Kort, Konto, Bank
Offert
Leverans
DHL - Fri frakt från 1000kr (annars 79kr)
DHL Paket (för företag) - 100kr
Självhämtning Helsingborg - 0kr