Infitech - Minimalist 9mm muzzle brake - Micro
The Micro from our Minimalist series of 9mm muzzle brakes.
The Minimalist series is designed to give the best recoil reduction with the smallest possible footprint.
With an outside diameter of .750 (19mm), the Minimalist muzzle brakes blend in seamlessly with most 9mm carbine barrels, especially if timed without the use of a crushwasher.
The Micro features a 3-port design, making it the intermediate option in the Minimalist series, sacrificing some recoil reduction for a smaller size:
- The first two ports reduces muzzle jump aswell as help give side-to-side stability.
- The third port provides further reduction in muzzle jump.
16mm wrench flats makes installation and removal a fast and easy job.
Material: 4140 steel
Finish: Cerakote Armor Black
Total length: 1.26" (32mm)
Weight: 1.13oz (32g)
Thread: 1/2-28"
Includes a crushwasher for mounting.
975 SEK
Out of stock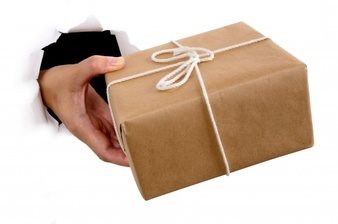 Betala som du vill
Payson - Faktura, Delbetalning, Kort, Konto, Bank
Offert
Leverans
DHL - Fri frakt från 1000kr (annars 79kr)
DHL Paket (för företag) - 100kr
Självhämtning Helsingborg - 0kr