Range Solutions - IPSC target
RS-IPSC-shooting targets

Shooting Targets RS-IPSC - side, prepared for shooters who want to train more and more. The targets are printed on 80g offset paper, which makes them cheaper, takes up less space and is easier to transport than cardboard targets.

The lines separating zones A, C and D are thin enough to be invisible from a distance of 10m. After approaching the shield, we can easily distinguish between hits.
Parameters:
- Material: Paper 80 g
- Dimensions: 500 x 350 mm
4 SEK
In stock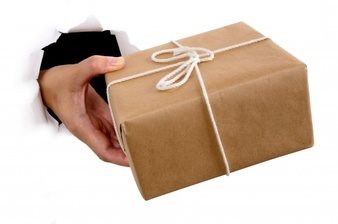 Betala som du vill
Payson - Faktura, Delbetalning, Kort, Konto, Bank
Offert
Leverans
DHL - Fri frakt från 1000kr (annars 79kr)
DHL Paket (för företag) - 100kr
Självhämtning Helsingborg - 0kr