Polish Plate Rack - Large Action Air - Shelf Mount
Airsoft Steel - Fully Reactive Polish Plate Rack to simulate specialty steel targets for USPSA, IDPA, IPSC, 3 GN, Action Air IPSC practice - training
Perfect for Action Air events where the larger sized targets are shot from further distances. This is a 1 to 2.7 scale version (with 3 inch / 7.62 cm impact plates) of the full-sized Polish Plate Rack used in IPSC, USPSA & IDPA matches around the world. Engaging this Polish Plate Rack at a distance of 20 feet (6.1 meters) will look and feel like engaging the real thing live-fire at 18 yards (16.5 meters). It moves the same, and the plates have a crisp ring to them when they get hit.
Easy and fast set up and it only takes seconds to set the plates and get it ready again. Don't wait till you get to a match to get experience shooting the Polish Plate Rack, own one and practice it at home as much as you want !! Setting up an Airsoft IPSC facility ? We have what you need!
All Tactrainers airsoft targets are built from 16ga steel to last a lifetime!
2 299 SEK
In stock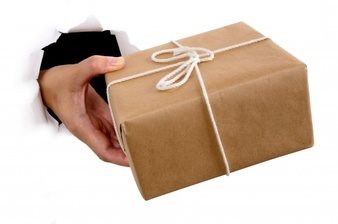 Betala som du vill
Payson - Faktura, Delbetalning, Kort, Konto, Bank
Offert
Leverans
DHL - Fri frakt från 500kr (annars 79kr)
DHL Paket (för företag) - 100kr
Självhämtning Helsingborg - 0kr