LaserAmmo - SureStrike AirSoft Vibration Red Laser Cartridge
The SureStrike™ Vibration cartridge is a 9mm cartridge that activates by the Vibration of the Airsoft and not by the firing pin like the conventional SureStrike™ laser cartridge.
Offer Includes:
•9mm Red laser Vibration Cartridge
•Battery
•3 reflective targets
The Vibration cartridge will convert your Airsoft to a laser emitting Airsoft rifle or pistol for a full blowback dry fire practice together with the LA FLASH - Airsoft rifle adapter or The Recoil Enabled AirSoft Laser (R.E.A.L) Conversion Kit.
With the SureStrike™ Vibration cartridge you can continue to develop and maintain your shooting skills: practicing your stance, gun presentation, sight alignment, sight picture, breath control, trigger pull, and follow through, with a full cycle and airsoft blow back. Activated by the vibration of the Airsoft, the SureStrike™ will emit a red laser and activate any electronic target, simulator, Laser Tag hardware or even MILES gear.
(*) If you are using a Glock 17R (red Glock) please contact us, as a different vibration cartridge is needed.
1 699 SEK
Out of stock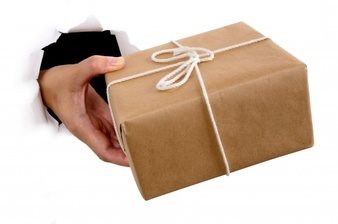 Betala som du vill
Payson - Faktura, Delbetalning, Kort, Konto, Bank
Offert
Leverans
DHL - Fri frakt från 1000kr (annars 79kr)
DHL Paket (för företag) - 100kr
Självhämtning Helsingborg - 0kr