LaserAmmo - Glock reset trigger: 9mm/ 40S&W/ 357 SIG/ 45GAP - Gen 5
Dry Fire practice reset trigger for Glock! This Glock reset trigger includes everything you need to use it in Gen 5 9mm/ 40S&W/ 357 SIG/ 45GAP caliber Glocks. Including slide stop lever.
• Works with SureStrike™ laser training pistol cartridges
• Most realistic Glock trigger pull and click
• Practice first shot speed, shot to shot & target to target skills
• Excellent practice for accuracy and trigger finger strength and dexterity
• Practice indoors - ANYTIME, ANYWHERE!
The kit includes a specially designed striker and modified trigger bar and trigger housing that gives you a consistent and realistic trigger pull while effectively resetting itself to allow for rapid shot after shot practice while projecting a laser dot to your target each and every shot, no matter how fast you pull the trigger.
The Reset Trigger System drops into your existing gun in less than 2 minutes, and you're ready for serious training that will translate itself to the range the next time you shoot live ammo. Please, watch our online videos for complete demonstrations and information regarding this outstanding device. This is unlike any other reset trigger kit on the market.
This trigger pull is more realistic, it actually clicks like a real Glock trigger, and it will actuate the SureStrike™. These two combined, give you the most dynamic, dry fire/laser fire training tool available at this time. The 9mm Reset Trigger will not function in a Glock 43 ! .
3 040 SEK
Out of stock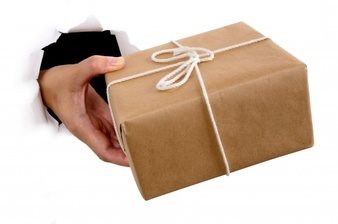 Betala som du vill
Payson - Faktura, Delbetalning, Kort, Konto, Bank
Offert
Leverans
DHL - Fri frakt från 1000kr (annars 79kr)
DHL Paket (för företag) - 100kr
Självhämtning Helsingborg - 0kr