CZ SP-01 SHADOW ACCU Pistol Replica
CZ SP-01 SHADOW ACCU Pistol Replica
A gas replica of CZ Shadow ACCU pistol made mainly of metal. The slide of the replica was made of anodized aluminum. Remaining elements such as the receiver, grip panels and magazine were made of metal. The pistol replica bears licensed markings of Česká Zbrojovka.
The pistol is equipped with sports iron sights - i.e. front and rear sights. The front sight is fixed and features an optic fiber rod. The rear sight is adjustable both vertically and horizontally. Furthermore, Shadow 2 model features three-position magazine release button. The position of the button can be changed according to user preferences.

In contrast to the previous model, Shadow ACCU's slide bears more noticeable notches that guarantee a sure grip when reloading. The trigger guard was redesigned and enlarged thanks to which, the pistol can be easily used when wearing gloves. The beavertail that protects the user's hand has been elongated.
Thanks to the Blow Back system - each squeeze of the trigger causes the slide to be jerked backwards, which cocks the hammer and the reversal movement introduces a BB into the barrel, from where with velocity of around 328 m/sec it will be fired after the squeeze of the trigger. When the magazine has been emptied, the slide will remain in rear position. Its release is possible after interacting with the slide release lever.

Under the barrel is a RIS mounting rail, which allows for the attachment of a wide array of tactical accessories such as a laser or a flashlight.

The pistol comes with a magazine for 26 BBs that also holds a CO2 12 g capsule. This model can also be powered by Green Gas magazines.

The set includes:
- replica
- magazine
2 899 SEK
In stock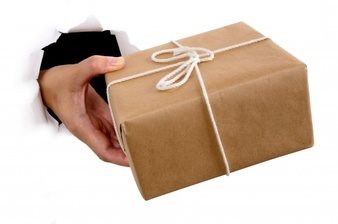 Betala som du vill
Payson - Faktura, Delbetalning, Kort, Konto, Bank
Offert
Leverans
DHL - Fri frakt från 500kr (annars 79kr)
DHL Paket (för företag) - 100kr
Självhämtning Helsingborg - 0kr