Bug-a-salt - 2.5 Camofly
Forget your fly swatter! Bring on the BUG-A-SALT 2.5 in classic (but reversed) yellow.
IMPROVED cocking means better accuracy for destroying flies. Now with improved internal mechanism = GREATER reliability, smoother CLAMPING and LONGER life! Rid your house of all those pesky pests and have fun doing it.
Improved aim & accuracy
Redesigned for more reliability.
Easier to cock.
Non-toxic; unerringly within 1 meter.
No batteries required, pop-up visual display.
Excellent for flies on windows or screens
(does not damage flies but does not damage windows or screens).
Recommended for soft-bodied insects: common houseflies, mosquitoes, pests/venomous spiders, small to medium-sized cockroaches, and moths.
Use only by responsible persons. Don't shoot at pets, butterflies, kittens, or people.
1-year warranty
BUG-A-SALT IS FOR 18+ ADULTS ONLY.
735 SEK
Pre-order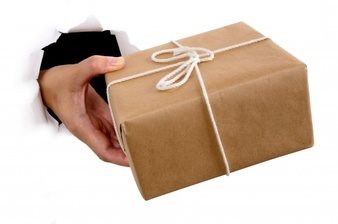 Betala som du vill
Payson - Faktura, Delbetalning, Kort, Konto, Bank
Offert
Leverans
DHL - Fri frakt från 1000kr (annars 79kr)
DHL Paket (för företag) - 100kr
Självhämtning Helsingborg - 0kr