Airsoft GBB Glock 17 gen.5 CO2
GBB Glock 17 Gen.5 CO2 Pistol Replica
The first on the market, official and licensed replica of a Austrian pistol - Glock! The pistol, similarly to the live firearm original, features a gearbox shell made of polymer, while the slide, internal barrel and the magazine are made of metal. The slide features licensed markings of the manufacturer - Glock® GmbH. The replica was made and imitates the original with the highest care for details, its realism can surely be appreciated by anyone who held a live Glock in their hands.
Under the barrel is located a 22 mm RIS / Picatinny mounting rail, which enables the attachment of a variety of accessories to the replica, such as tactical flashlights or laser sights. The replica, similarly to the original, features a practical safety in the trigger. The pistol features an ergonomic, comfortable grip with anti-slip texture.
The pistol, of course, features a Blow-Back system which via slide's recoil imitates the experience of firing a real firearm with every shot. Similarly to the live firearm, once the last BB has been fired, the slide remains locked in the rear position.
Fifth generation in CO2 version introduces to the known and liked Glock 17 construction following innovative solutions:
- enlarged funnel for the magazine intake that simplifies reloading
- improved, more comfortable shape of the pistol grip without profiling for fingers.
The replica comes with a metal magazine that stores a CO2 12 g capsule and up to 14 BBs.
The set includes:
- replica
- a magazine
18 år gäller vid köp av luftvapen, Soft Air Guns. Ålder styrks genom angivande av person nummer.
Angivande av felaktigt personnummer är ett lagbrott. Detta rubriceras som "urkundsförfalskning" som är straffbart.
Note: this product has limited payment methods. The product cannot be paid with the following methods:
2 699 SEK
In stock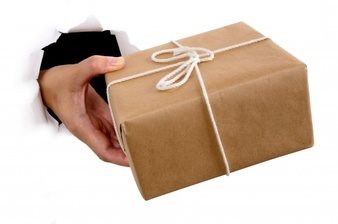 Betala som du vill
Payson - Faktura, Delbetalning, Kort, Konto, Bank
Offert
Leverans
DHL - Fri frakt från 500kr (annars 79kr)
DHL Paket (för företag) - 100kr
Självhämtning Helsingborg - 0kr