Guga Ribas - Frontal Magnetic Pouch
The GR Frontal Magnetic Pouch has the strength, durability and quality that Guga Ribas offers in all it's products and, like the GR Universal Holster for Pistol and the GR Magazine Pouch, this product is also universal.
This model differentiates, firstly, the speed of handling of the magazine pouch through the magnet of Neodymium and Iron Boro that guarantees strong attraction power. In addition, the magnetic part causes the charger to be deposited and removed with ease and speed, keeping it firm and safe from falls. It carries up to two full chargers can be equipped with a single GR Magnetic Carrier.
Possible adaptation or interchange with the version of the side magnetic charger port;
Due to the fact that it is installed in the Standard Carrier, it's removal of the belt is the same, simplifying the transport and guard of the equipment, providing greater comfort to the shooter. Within seconds it is possible to uncouple and store them, taking up less space on the GR Backpack.
* The GR Charger has a lifetime warranty against manufacturing defects. The warranty does not cover normal wear and tear or improper use of the product, so it is important that the customer contact us to analyze each case.
* It does not attach to the chargers made of AISI 304 stainless steel, due to lack of compatibility between magnet and material.
Lifetime warranty *;

Universality: wears monofilar and bifilars magazine pouches of all the formats of the market *;

Safety, avoiding drops of the magazine pouches;

Allows adaptation to the

GR Magnetic Pouch

(allowing adjustment of height and angle);
Ambidextrous
750 SEK
In stock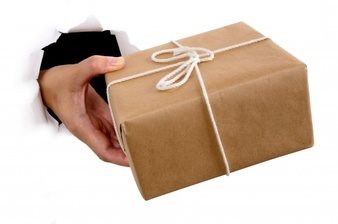 Betala som du vill
Payson - Faktura, Delbetalning, Kort, Konto, Bank
Offert
Leverans
DHL - Fri frakt från 1000kr (annars 79kr)
DHL Paket (för företag) - 100kr
Självhämtning Helsingborg - 0kr