Guga Ribas - Magazine Pouch - version 1
Lifetime warranty *;

Universality: wears monofilar and bifilars loaders of all the formats of the market;

Customizable: ambidextrous and regulates height and angle for the best performance of the athlete;

Innovative design to ensure maximum quality, durability and safety;

Simple uncoupling of the handle, facilitating the transport and bin of the equipment;

Allows addition of the GR Frontal Magazine Pouch;

Allows interchange with the GR Lateral Magazine Pouch.
More versatility for the Magazine Pouches
The GR Magazine Pouch is made from Radilon ™, a high strength fiberglass reinforced nylon, which gives the product long durability.
Produced to offer more practicality to the shooter during the competition, the GR Magazine Pouch is universal, ambidextrous and multi-adjustable.
The main feature of the GR Magazine Pouch is it's versatility, with an adapter kit that allows it to be adapted to monofilar or smaller caliber pouches, and also has adjustments that facilitate the use according to the preference of the athlete, all offering greater handling speed for the shooter:
Positioning parallel or perpendicular to the belt

Positioning in all directions and directions of angulation,

Height relative to the belt
Another peculiar characteristic of the product is that it can be loosened and removed from the belt without losing any of its adjustments, simplifying the transportation of the equipment and providing greater convenience to the shooter. In less than a minute it's possible to take it apart and save it, taking up less space on the GR Backpack.
• Possible adaptation or interchange with magnetic door loader versions;
*The GR Charger has a lifetime warranty against manufacturing defects. The warranty does not cover normal wear and tear or improper use of the product, so it is important that the customer contact us to analyze each case.
– This product do not attach to the chargers made of stainless steel AISI 304, due to lack of compatibility between magnet and material.
525 SEK
In stock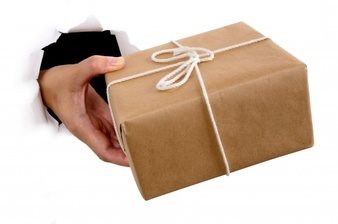 Betala som du vill
Payson - Faktura, Delbetalning, Kort, Konto, Bank
Offert
Leverans
DHL - Fri frakt från 500kr (annars 79kr)
DHL Paket (för företag) - 100kr
Självhämtning Helsingborg - 0kr