IPSC Utility Belt
IPSC Utility Belt
Primal Gear is a new brand of tactical equipment. Check the broad offer from Primal Gear for equipment that will be ideal for tactical operations as well as EDC and will surprise you with its high quality and care for details.
Why Primal Gear?
Primal Gear equipment was made of highly-durable and resistant to difficult conditions Nylon 1000D.
The implementation of durable seams as well as high-quality accessories such as belts, hook and loop fasteners or buckles additionally increase the durability and resistance.
An exceptionally broad selection of pouches, excellently-designed and made tactical accessories or EDC bags will satisfy even the most demanding of Users.
The attractive price together with the high quality of Primal Gear equipment makes it accessible not only for beginners but also professional Users.
A two-piece, stiff IPSC belt made of durable nylon 1000D by Primal Gear. It allows for a stable and sure carrying of shooting equipment, even in most dynamic situations. The belt is 40 mm wide. The belt is also 117 cm long.
399 SEK
In stock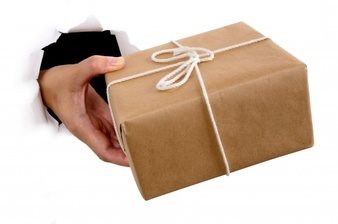 Betala som du vill
Payson - Faktura, Delbetalning, Kort, Konto, Bank
Offert
Leverans
DHL - Fri frakt från 500kr (annars 79kr)
DHL Paket (för företag) - 100kr
Självhämtning Helsingborg - 0kr