Conversation Kit CZ 75 KADET 2, . - USED
USED
1500 shots
The CZ 75 Kadet conversion kit is a separate accessory for the CZ 75/85 pistol series allowing the firing of .22 LR caliber cartridges. The CZ 75 fitted with the Kadet .22LR conversion is the perfect training or plinking pistol with the slide weighted and balanced just like the CZ 75. The Kadet adapter features all-steel construction and an adjustable rear sight. Included are 2 10-round magazines that fit flush with grips of the full size CZ 75 and SP-01 models. The Kadet conversion kit will work on the CZ 75 compact and sub-compact models including the 75 Compact, P-01, P-06, PCR, but note that the full-size magazines will extend out of the bottom of the shorter grips on these models. The Kadet conversion will not work on the 97, 75 TS, 2075 RAMI, SP-01 Phantom, P-07 or P-09 models. When used in competition-oriented or modified 75 series pistols like the Shadow, a factory-weight 75 mainspring may be required to provide proper primer ignition.
SPECS: Fits - CZ75, 75B, 85, 85B. Ammunition - 22lr. Magazine Capacity - 10 rounds. Magazine Type - Single stack. Weight - 1.050 lbs. Overall Length - 8.110". Barrel Length - 4.720". Barrel - Cold Hammer Forged. Sights - Adjustable Three-Dot.
You need a licens to but this!
5 500 SEK
Out of stock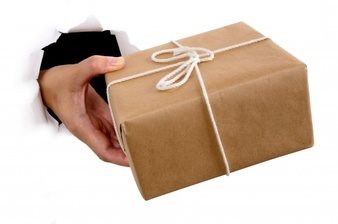 Betala som du vill
Payson - Faktura, Delbetalning, Kort, Konto, Bank
Offert
Leverans
DHL - Fri frakt från 1000kr (annars 79kr)
DHL Paket (för företag) - 100kr
Självhämtning Helsingborg - 0kr