Armanov - Magazine Base Pad Tanfoglio Stock II, III – RACE
This base pad for Tanfoglio Race gives you the best grip and durability.
Designed with advanced and professional competition shooters.
They are legal for IPSC production division and standard division (fits IPSC box).
Compatible with Tanfoglio & Mec-Gar magazines. Base pads also add two rounds for the large frame and one round for the small frame and works perfectly with the standard stock magazine springs.
Precise cuts and grooves are machined across 3 sides to ensure you the fastest and the most precise reloads with one hand. The grip is really hard and will stay in place with a tight fit.
No other modifications are required nor you will need any special tools for installation and the detachment is easy as well.
Made in EU from top of the line, solid piece of strongest, aircraft grade aluminium.
Anodised for maximum protection in black, silver, red or blue colour.
Base pad bottom is flat with special gripping tape for excellent grip and longer lifespan since the bottom of the pistols usually takes most for the damage when dropped in dynamic sports such as IPSC.
Price is for one magazine pad.
If unsure which frame size is your pistol, please check here.
NEW Super easy disassembly without tools. Easily clean your magazine on field during competition.
249 SEK
In stock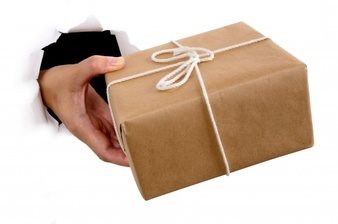 Betala som du vill
Payson - Faktura, Delbetalning, Kort, Konto, Bank
Offert
Leverans
DHL - Fri frakt från 500kr (annars 79kr)
DHL Paket (för företag) - 100kr
Självhämtning Helsingborg - 0kr