Sig Sauer - P320 Flat trigger
The SIG SAUER P320 factory flat trigger is a direct replacement to your stock trigger. The flat trigger design gives shooters a lower position on the trigger, which will increase leverage for a smoother, more consistent pull.
Installation of these parts kits require disassembly of your firearm beyond a "field-stripped" condition. Improper installation may result in malfunction, serious injury, or death. SIG SAUER requires that only certified SIG SAUER armorers install these parts kits. Any damage caused by the incorrect installation of these parts kits are not covered by your firearm's warranty, and SIG SAUER will charge for any needed repairs to a firearm damaged by improper use or installation of these parts kits.
1 095 SEK
In stock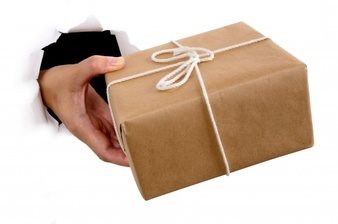 Betala som du vill
Payson - Faktura, Delbetalning, Kort, Konto, Bank
Offert
Leverans
DHL - Fri frakt från 1000kr (annars 79kr)
DHL Paket (för företag) - 100kr
Självhämtning Helsingborg - 0kr