IGB - 6" IGB Glock 17 Gen5 / Glock 19 Barrel Spiral Fluted
| | |
| --- | --- |
| Fits | Glock 17 Gen5 / Glock 19 alle Gen. |
| Caliber: | 9x19 |
| Inner Profile: | IGB Field/Groove |
| Twist Rate: | 1:16 " |
| OA-Length: | 153 mm ( 6.0" ) |
| Material: | IGB Superior Barrel Steel |
| Hardening Method: | Plasmanitration + Oxidation |
| Surface Color: | Black |
| Extra Info: | = standard length Glock 17 + 39mm ( +1.51" ) |
| Extra Info: | = standard length Glock 19 + 51mm ( +1.98" ) |
| Surface: | Spiral Fluted |

Manufacturer Information:
IGB Austria manufactures barrels from steel block to finished product. Being independent of any blank supply, IGB Austria chooses the finest steel for pistol barrels. In terms of Glock Pistols, IGB Austria offers barrels for any Glock, for any Generation, in any length and exports those in-house produced barrels worldwide.

Warranty:
Every IGB barrel is sold with a warranty to last up to 75 000 rounds if used with factory ammunition according to the C.I.P. or SAAMI standards.
3 299 SEK
Pre-order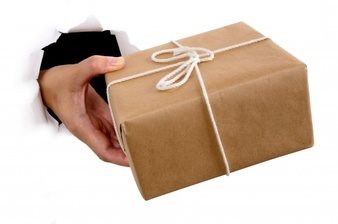 Betala som du vill
Payson - Faktura, Delbetalning, Kort, Konto, Bank
Offert
Leverans
DHL - Fri frakt från 1000kr (annars 79kr)
DHL Paket (för företag) - 100kr
Självhämtning Helsingborg - 0kr