Glock - Rear Slide Cover Plate -25 Perfection
Fits Models: G17 G19 G21 G22 G23 G24 G26 G27 G29 G30 G31 G32 G33 G34 G35 G36 G37 G38 G39 G40 G41 G44 G45 Gen 1-5, NO Fits Models G42 G43 G43X G48.
LOGO Process: Use Laser Engraved this artwork so that it won't rub off or wear off over time. Give a NEW LOOK for your gun.
Color: Black, The color is similar to the original slide cover
Material: Made of stainless steel
Weight: 0.17ounces ONLY, will not affect the control of the pistol
Note:
Please check if accessories are correct before fitting!
Altered parts CAN NOT be returned for credit.
Installation by certified gunsmith is recommended.
249 SEK
Out of stock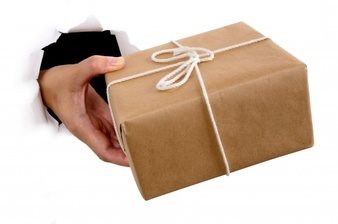 Betala som du vill
Payson - Faktura, Delbetalning, Kort, Konto, Bank
Offert
Leverans
DHL - Fri frakt från 1000kr (annars 79kr)
DHL Paket (för företag) - 100kr
Självhämtning Helsingborg - 0kr