Magazine connector for Glock
Magazine for connector Glock
------------
GLOCK OEM Factory Connector 5.5 lb "Standard" No Marking
WILL NOT WORK FOR THE G42 & G43!!!!
-------------
Formerly known as the 3.5 LB connector, this is the GLOCK OEM factory Connector 4.5 LB "minus" (marked "-"). Comes stock on most G17L, G24, G34, G35 models.
It is compatible with all generations and models of GLOCK pistols with the exception of the GLOCK 42 and 43. This WILL NOT work with the GLOCK 42 and 43.
49 SEK
In stock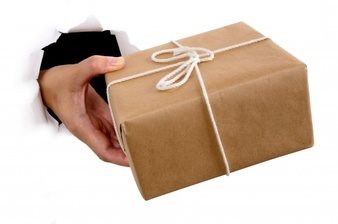 Betala som du vill
Payson - Faktura, Delbetalning, Kort, Konto, Bank
Offert
Leverans
DHL - Fri frakt från 500kr (annars 79kr)
DHL Paket (för företag) - 100kr
Självhämtning Helsingborg - 0kr