Ultimate - Extended Firing Pin for CZ SH2
The Ultimate Firing Pin is CNC Precision machined from 17-4 Stainless steel, and heat treated to increase its hardness and lifespan.
Its weight has been increased over factory to increase the kinetic energy being transferred into the primer.
The ultimate FP is also extended to allow a deeper hit into primers over the factory FP. Matched with the Ultimate FP spring these two will give you a hard hitting reliable combo to set off the hardest of primers.
# Original Firing Pin Length: 2.469 "or 62.57mm
# Ultimate Firing Pin Length: 2.471 "or 62.77mm
OBS: No spring included
379 SEK
In stock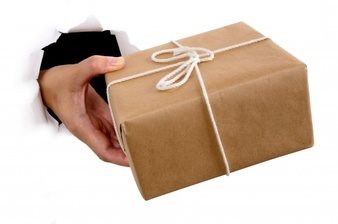 Betala som du vill
Payson - Faktura, Delbetalning, Kort, Konto, Bank
Offert
Leverans
DHL - Fri frakt från 1000kr (annars 79kr)
DHL Paket (för företag) - 100kr
Självhämtning Helsingborg - 0kr