TE - Fuse Cover for CZ SCORPION EVO
TACTICAL EVO Fuse cover for CZ SCORPION EVO 3

Are you not using the fuse on the right or left side of the weapon? You can easily blind the unused side. Blinding an unused fuse is very easy and you can handle it in a few seconds.
Brand: TACTICAL EVO
TACTICAL EVO Code: ZAS1
259 SEK
In stock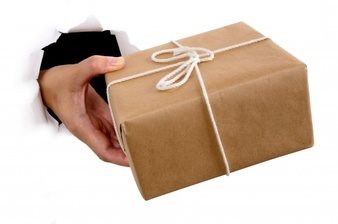 Betala som du vill
Payson - Faktura, Delbetalning, Kort, Konto, Bank
Offert
Leverans
DHL - Fri frakt från 1000kr (annars 79kr)
DHL Paket (för företag) - 100kr
Självhämtning Helsingborg - 0kr