Armanov - SpidErgo Pistol Grips for CZ Shadow 2 and SP01
Armanov has developed new (still hot), unique grips for CZ Shadow 2 or Shadow 1, featuring ergonomical contour and aggressive, hard-gripping surface. Sticky like a spider web and ergonomical for a natural feel.
They named them SpidErgo.
Freshly designed, top of the line contoured SpidErgo Grips for your CZ Shadow competition pistol made out of finest, most durable, aircraft grade aluminium.
Special precision-machined texture, designed to keep your hand tight in place, it will make sure you get the most out of your competition performance. These SpidErgo grips are what you need to prevent any unwanted movement or sliding of your hand. Shaped ergonomically to fit your hand, not vice versa.
These lightweight grips fit on your CZ shadow 1 or 2 and comes in one perfect size. Furthermore you won't need any extra screws, they assemble using the original grip-screws supplied with your CZ grips. They're lightweight and strong, machined from 7075 aircraft grade aluminum block and anodized to six colors: orange, black, blue, red, gold and silver.
At the same time the back part of grips, the texture is smartly designed to position the web of your hand as high as possible, as quick as possible.
999 SEK
In stock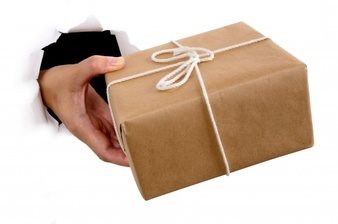 Betala som du vill
Payson - Faktura, Delbetalning, Kort, Konto, Bank
Offert
Leverans
DHL - Fri frakt från 500kr (annars 79kr)
DHL Paket (för företag) - 100kr
Självhämtning Helsingborg - 0kr